Welcome to Our Practice!
Our goal is to provide the the best possible dental care for our patients.

Our staff operates as a team and we take great pride in our yearly training to provide the most up to date dentistry.
We offer consultations to discuss options to improve and maintain your oral health.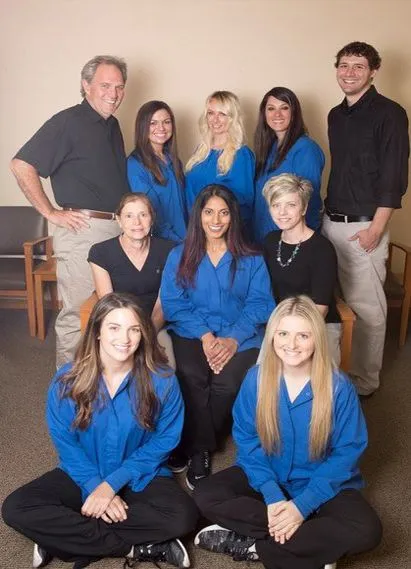 General Dentistry:

• E4D same day crowns
• Bridges
• Extractions
• Implant restorations
• Dentures/ partials
• Periodontal/gum Disease
• Digital X-Rays
• Root Canals
• TMD & TMJ Consults/appliances
• Laser procedures
• Emergency dentistry
• Preventative care
• Sealants
Cosmetic Dentistry:

• Veneers
• In office bleaching
• Custom, at home whitening trays